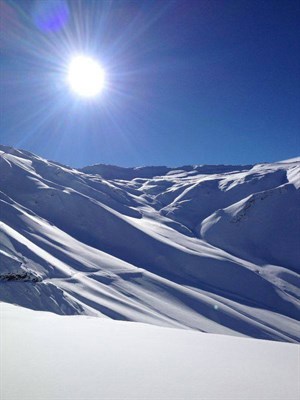 Avid Mendoza area skiers have had their finger's crossed all winter for a big dump of white stuff in the nearby Andes, and it has finally arrived! This last week has seen a healthy fall of snow in the closest ski resort to the city, Los Penitentes, which is now open for the winter season with another snow fall forecasted for this week.
Los Penitentes is one of the most beautiful ski locations, nestled up high in the Andes, surrounded by majestic peaks and widespread views that are normally only seen by condors. It is named 'the penitents' after the rock formation at the heart of the resort, which look like hooded monks praying.
As you would expect from The Andes, the ski runs can get up to some higher altitudes reaching up to 3,190 metres above sea level. There are 300 hectares to explore, with over 25kms of trails which are accessible from 10 lifts. Los Penitentes has 20% beginner runs, and is also a great option for advanced skiers with 50% of the runs being 'red'l. There is also a handful of off piste options for the experienced skier, although it is always recommended to stay on the marked trails.
Penitentes is only three hours from Mendoza city, although if you want to make a weekend of it, at the base of the ski resort is Hotel Ayelen - a large hotel run by British expat Steve and his Argentine wife Mecha, who will both welcome you back in with a warm fire and a glass of Malbec to relax after a day on the slopes!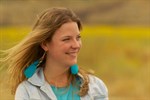 Amanda Barnes is a British wine writer living in Mendoza and just starting to find her ski legs, which are decisively better after Malbec. www.amandabarnes.co.uk