Its Sunday afternoon, its futball (aka football or soccer), and Argentina is in the World Cup Final once again after 24 years! So, what do you drink and eat if you want to the game in a classic Argentinian way?
First, make sure to have a Malbec near your corkscrew. Recuerdo Aliado 2011 is a perfect choice, as when the whole family gathers around the Sunday lunch table, one bottle is never enough!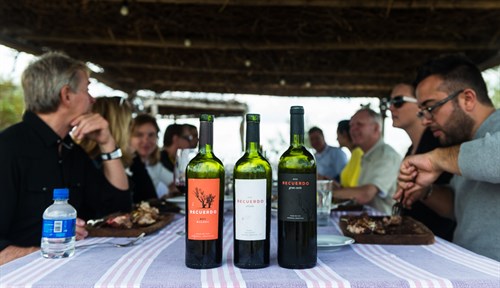 Why this wine? Because its name 'Aliado' comes from 'ally' 'being together' -- the idea that being side by side we have more strength than on our own. That pairs perfectly with the team spirit that is needed to succeed in this final match.
The pairing? It's Sunday, so go with either of the two classic choices for a traditional Argentinian family -- a big overflowing asado or that big pan of pasta and tomato sauce. The pairing will be as fantastic as seeing Messi with the World Cup in his hands, trust us.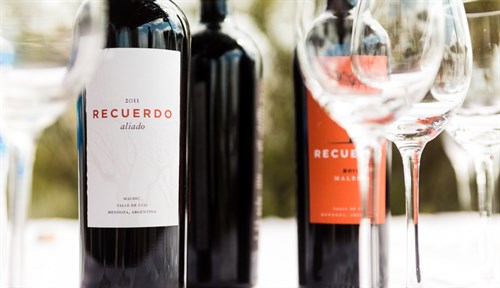 If you are on the dark side of the force and supporting Germany for the upcoming match, a good choice would be to crack open a bottle of Robert Weil Rheingau Traditional Riesling 2012 and pair it with two popular recipes from Sundays dinners in Deutschland.
"Kartoffelsalat", the classic potato salad with bacon, vinegar, onion and chives or a plate full with Bockwurst (German Sausage) with toasted apples and onions are good options. The food pairing will be great, but after the match ends you will be in the sad half of the stadium with the silver medal. Be advised!